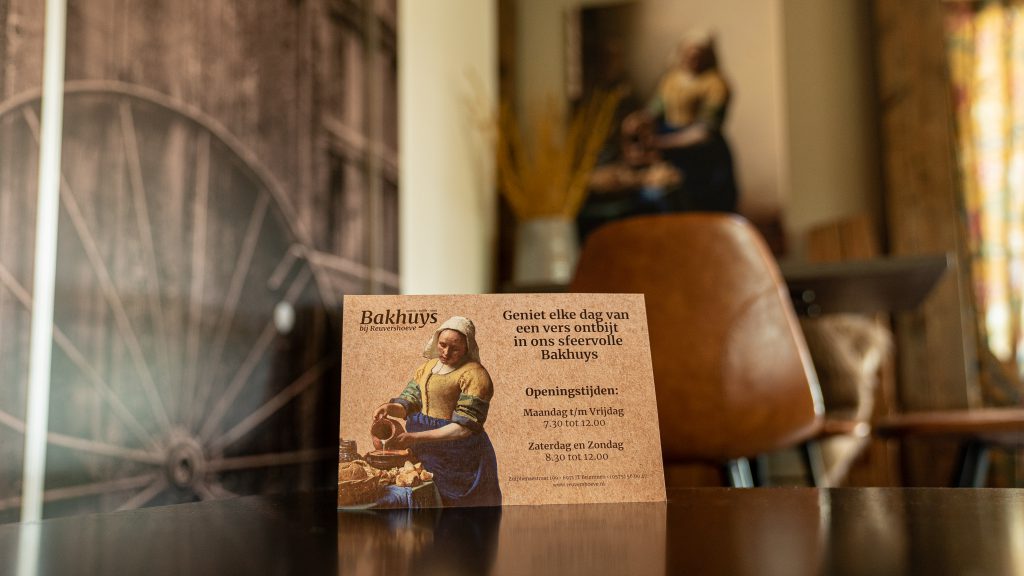 DRUKWERK
DRUKWERK, ONTWERP & ADVIES: LUTIM REGELT HET!
Of wij ook drukwerk leveren? Jazeker! Weet jij niet waar je moet beginnen, of heb je geen inspiratie voor het perfecte ontwerp? Van het adviseren, ontwerpen tot het eindproduct: Lutim, het creatieve mediabureau uit Zutphen, zorgt ervoor dat het gehele proces tot in de puntjes wordt verzorgd. Wij zorgen voor de beste kwaliteit print en drukwerk. Anders dan bij een drukkerij verzorgen en begeleiden wij het hele traject. Wij zorgen ervoor dat het ontwerp het beste uitkomt op papier. Daarom nemen wij ook de volledige verantwoordelijkheid voor het drukwerk, ontwerp en het advies. Wij zorgen dat het geleverd wordt naar jouw wens!
WIJ NEMEN JOUW ZORG UIT HANDEN!
Heb je zelf al een idee, maar heb je geen idee hoe je dit moet vertalen in een passend design? Wij denken graag met je mee! Jouw merk mag opvallen; zie jouw merk en/of producten in jouw huisstijl terug in een magazine, brochure of flyer. Zodat je jouw merk kan presenteren aan de buitenwereld. Weet je al precies wat je wil of ben je er nog niet helemaal uit? Voor iedere vorm van drukwerk, ontwerp & advies: Lutim regelt het!
---
LAAT JE INSPIREREN: