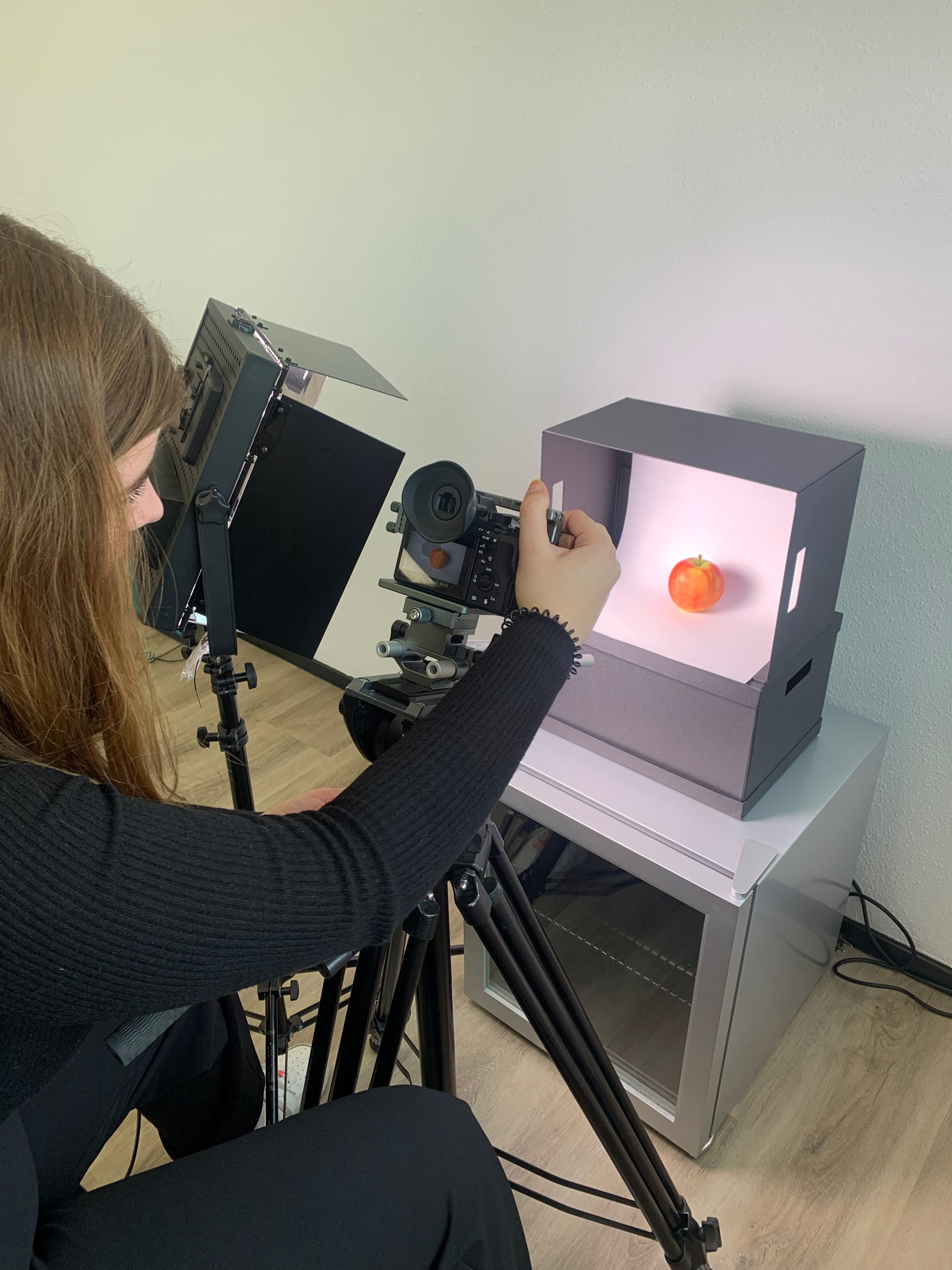 Lutim maakt en onderhoudt jouw Website en Webshop
WEBSHOP OF WEBSITE
LUTIM MAAKT EN ONDERHOUDT JOUW WEBSITE EN WEBSHOP
Complexe webshops, websites of nieuwssites. Lutim, het creatieve mediabureau uit Zutphen, helpt je graag verder! Ook staan we natuurlijk voor je klaar als je een minder grote uitdaging hebt! Wij luisteren naar je wensen, kijken hier kritisch naar en denken vooruit. Zo overtref je je doelen en schalen we op waar nodig.
Ook maken we graag de inhoud van je website of webshop. Denk aan teksten, fotografie, video en grafische (reclame) uitingen.
INDRUK MAKEN MET JOUW WEBSITE
Je website is de eerste indruk die je achterlaat bij bezoekers. Daarnaast draagt een website en zeker een webshop bij aan jouw verkoop. Wij zorgen voor een website die naadloos aansluit bij jouw doelgroep.
Heb je geen idee waar je moet beginnen? Wij gaan graag samen deze mooie uitdaging aan! Kom langs voor een vrijblijvend kennismakingsgesprek.
Wij maken jouw communicatie!